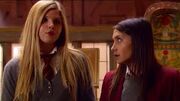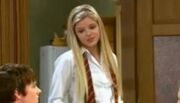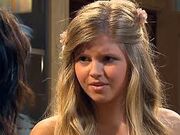 What is Muldash? Well, it's the real life pairing of Ana Mulvoy Ten and ,her current boyfriend, Austin Dash. Unlike the House Of Anubis shippings, there last names are together. These two are super cute together and are made for each other. They both model for a clothing company called "Once Youth and Veloce". That is probably where they first met.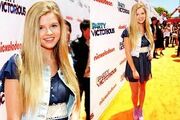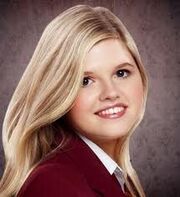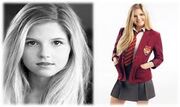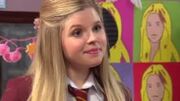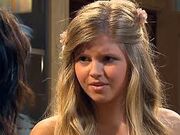 Ad blocker interference detected!
Wikia is a free-to-use site that makes money from advertising. We have a modified experience for viewers using ad blockers

Wikia is not accessible if you've made further modifications. Remove the custom ad blocker rule(s) and the page will load as expected.